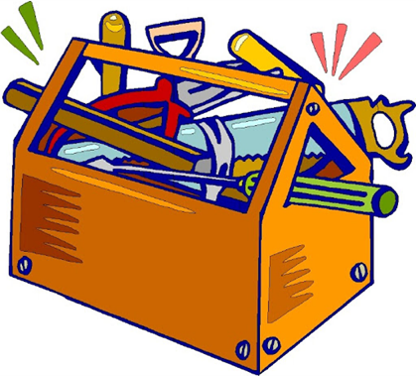 Virtual Training When Face-to-Face is Not an Option
DW Clonch is pleased to offer this virtual training program for winter maintenance operators. Covering the various aspects of snow and ice control field operations, participants will gain knowledge and understanding of :
The importance of winter operations
Using weather factors
How deicer materials work
Using liquids
Application guidance
Calibration
Plowing techniques
Equipment maintenance and cleaning
Safety
3 to 4 hours time required with course certificate offered upon successful completion.
What's In Your Toolbox?
Use information and resources from this course to build understanding of the many tools available for use in snow and ice removal.....
Are there tools that can help with doing a better job?
Do you know understand the weather factors that most impact your work?
How do deicers really work? Or why do they not work?
Are there techniques that can help with plowing and removal?
Are there tools that can help us to work smarter?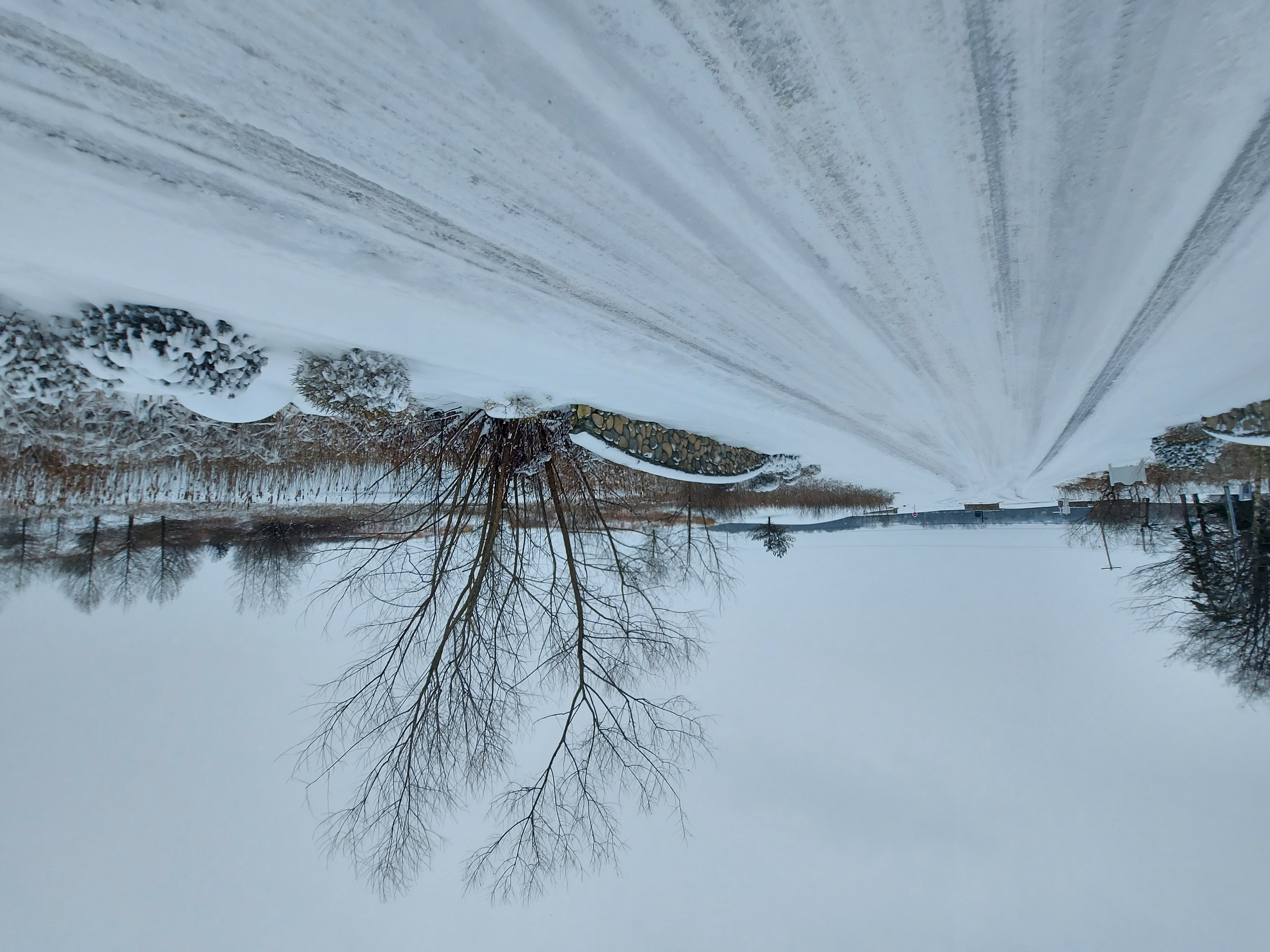 When to Plow and when to Treat?
Would it be good practice to treat this road section with a heavy application of deicer without plowing?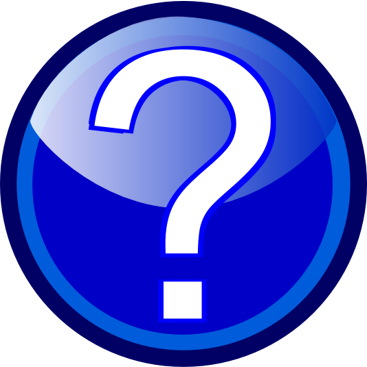 Is salt effective at all temperatures?If not, at what temperature is salt not effective?
How much are you applying?
Do you know how much material you are applying?
Do you know how much to apply?
How do you measure what you are putting down?
Available in days

days after you enroll

Snow School Operator Training Course